At Hy-Tech Solutions, Inc. we strive to provide products and services in the Communications and Technology field. Our primary goal is to deliver excellent service to exceed the reasonable expectations of all of our customers, but most importantly to give them a sense of security. When Hy-Tech Solutions, Inc. is on the job, rest assured your valuables are protected.
Installation, Engineering, Testing and Maintenance of:
Fire Alarms
Security Systems
Access Control
CCTV – Closed Circuit Television
Intercom Systems
IP Video Surveillance
Homeland Security products
Residential Fire Alarms and Security Systems
Commercial High Rise Fire Alarms and Security Systems
Property Management Fire Alarms and Security Systems
Hotel/condominium industries Fire Alarms and Security Systems
Self Storage Fire Alarms and Security Systems
All-In-One VoIP Communication Platforms and IP Phone Systems
PROJECTS
24 North Hotel
Bernstein Park
Fairfield Inn
Florida Keys Community College
Florida Keys SPCA
Fort Zachary Taylor Entry Gate
Freeman Justice Center
Hilton Garden Inn
Hyatt Sales Office
ICAMCO, Inc.
Isla Bella Beach Resort
Key West City Hall
Oceanside Resort & Marina
The Gates Hotel
The Perry Hotel Key West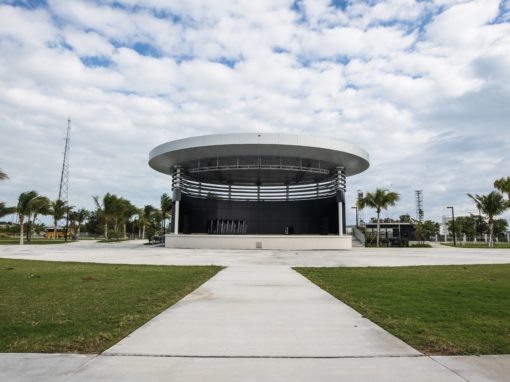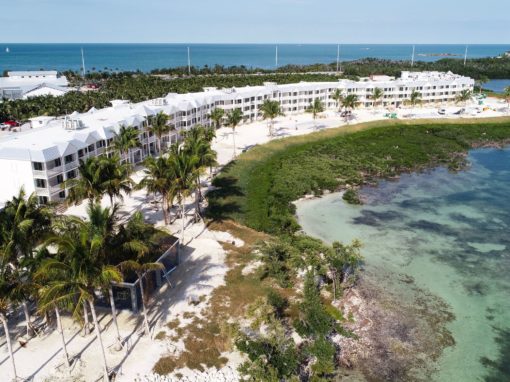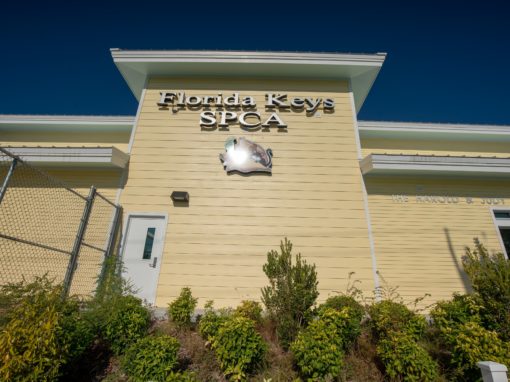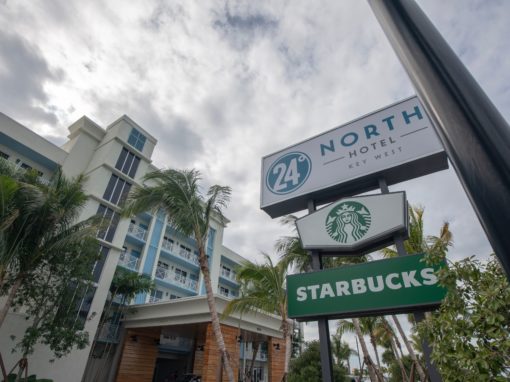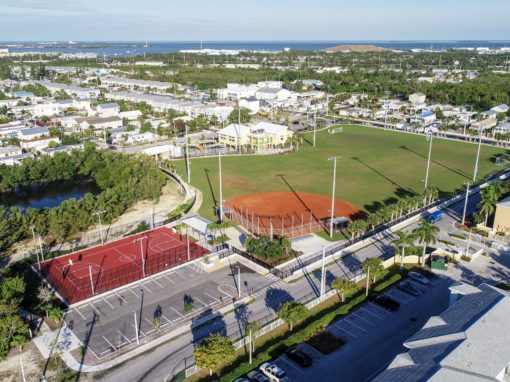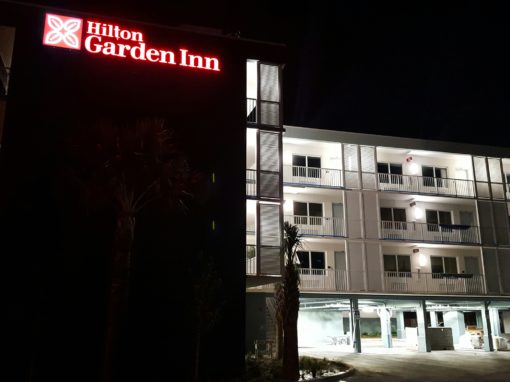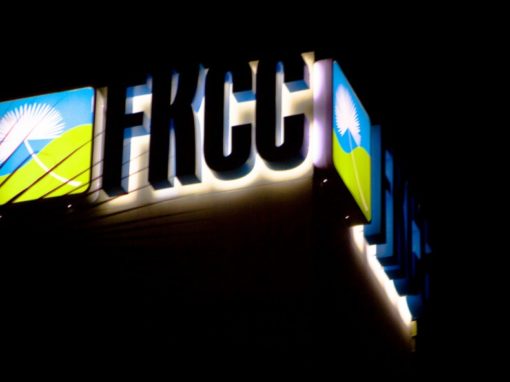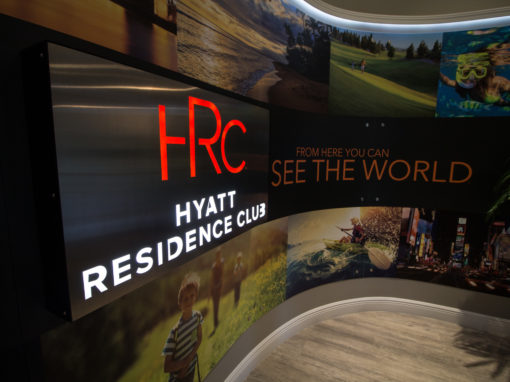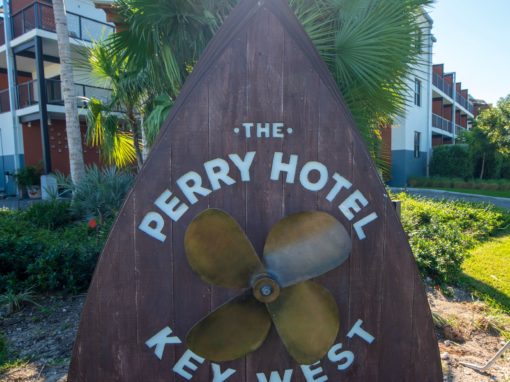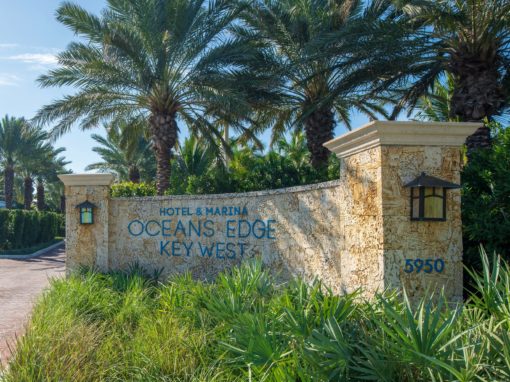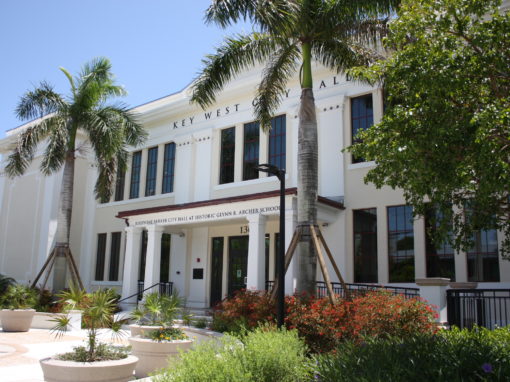 YOUR SAFETY IS #1
We take your safety seriously and provide lightning fast alarm responses!

NO PHONE LINE? NO PROBLEM
Connection issues are in the past. Your system connects to our monitoring centers via telephone, internet or cell.

PEACE OF MIND WITH CAMERAS
Check on your home and family from anywhere in the world with our large selection of video cameras.

EXPERIENCED/CERTIFIED TECHNICIANS
Our professional team is certified and highly trained. To better serve our clients and provide consistent quality service, we require our technicians to maintain certifications.

QUALITY SYSTEMS
Our reputation speaks for itself. We provide a wide range of advanced security systems to keep you safe and simplify your life.

DEDICATED TO SERVING YOU
We protect your families, friends and neighbors as our own.

All-In-One Phone Systems & Communication Platform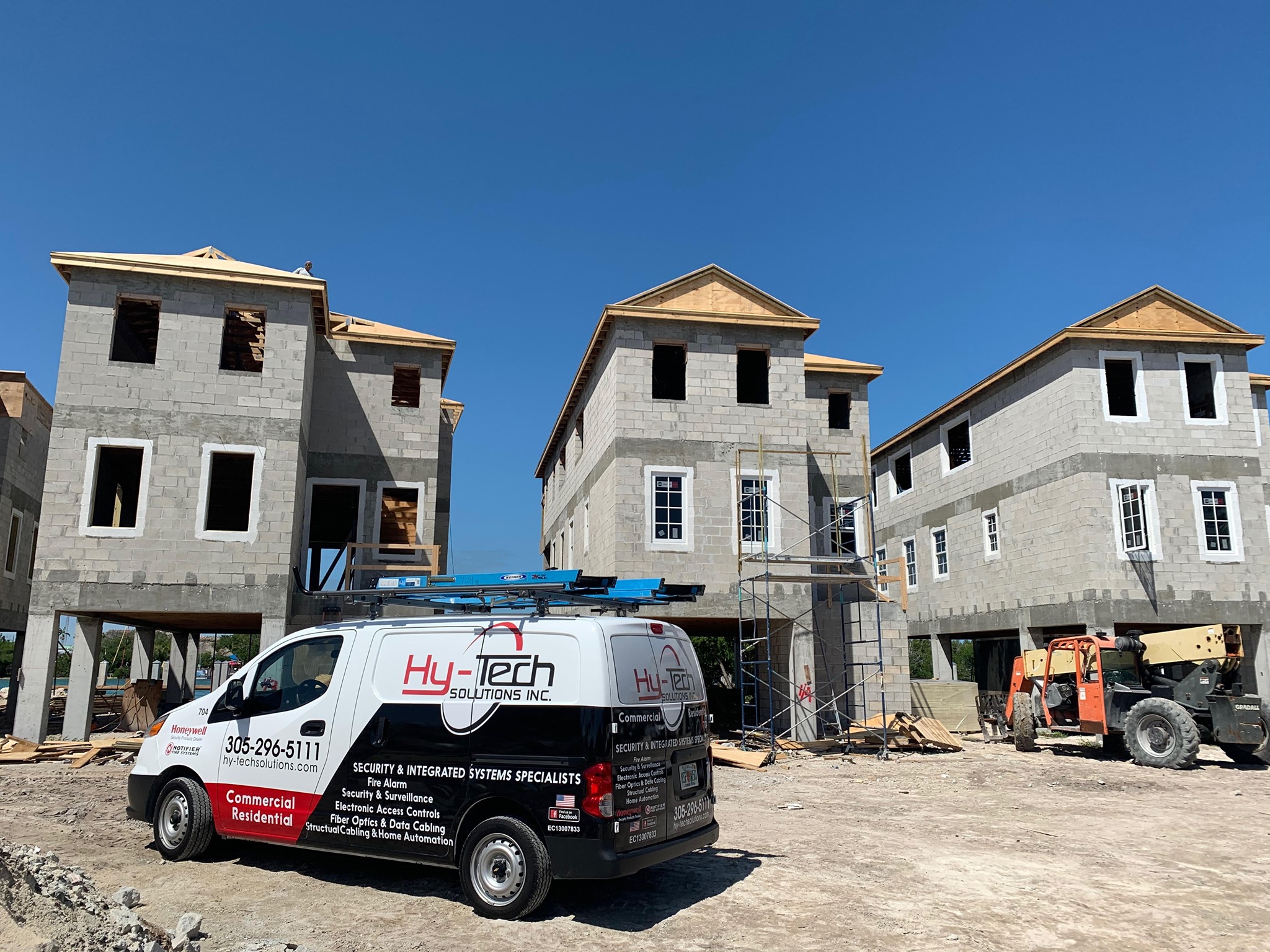 Established in 2017, Hy-Tech Solutions, Inc. is the premier Communication & Technology Contractor providing low voltage, fire alarm, and security services throughout Key West and the Florida Keys. Raymond Vazquez, President and Owner of Hy-Tech Solutions, Inc., is licensed and insured. Hy-Tech Solutions, Inc. specializes in fire alarm and security services along with commercial, government and residential projects.
Hy-Tech Solutions Inc. is now the sister company to Florida Keys Electric Inc. As an advancing corporation providing all aspects of commercial, residential, industrial and underground electrical, fire alarm and security services, the company has recognized profitable growth by maintaining a reputation of quality and excellence with multiple repeat clients.
SERVICES
Fire and Security Service
Fire & Security Monitoring
Fire Alarm Confidence Testing
Life Safety Inspections
Design & Engineering
NICET and UL certified design
Fiber Optics & Data Cabling
Allworx Phone System Installation & Programming 
Hy-Tech Solutions Inc. will help facilitate all of your security and fire alarm needs. Our experienced professionals will design and install the perfect systems solution for your business or home.
From invasion alarms to access controls to security cameras, Hy-Tech Solutions Inc., can design, install, service and maintain your commercial and residential security and fire alarm systems. We have the knowledge, experience and know-how to completely secure and safeguard businesses of every size with a range of solutions.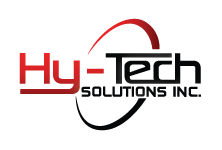 905 Overseas Hwy
Key West, FL 33040
Office: 305.296.5111
Fax: 305.296.9283