Hy-Tech Solutions, Inc. Business Security Systems
Electronic Access Control Solutions

Biometric, proximity, or smart card readers that put an end to re-keying locks

Full integration with intrusion alarm, fire/life safety and video surveillance systems

Motion sensing door release devices and door egress bars

Enterprise and government solutions

Electronic mag locks, key switch controls, digital key pads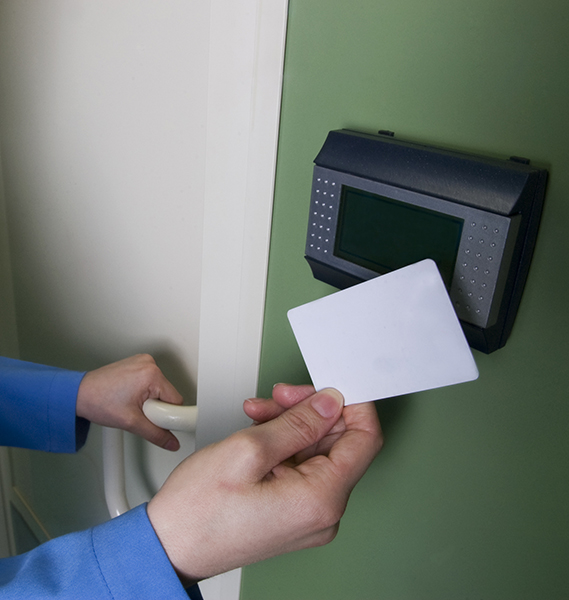 Hy-Tech Solutions Inc. can design Access Control systems that are powerful, reliable, and user-friendly for a range of business platforms. From startup offices needing general access restrictions to multi-facility campuses requiring a more advanced and integrated solution, our specialists can deliver a system that can give you the control and information you need to operate safely and efficiently.
Intrusion Detection Solutions

Biometric, proximity, or smart card readers that put an end to re-keying locks




Wireless and cellular backup

Full access/fire/video integration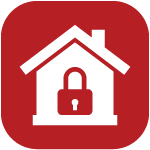 Professional Monitoring
Take control of your business from anywhere with an Automation system. Manage lights, thermostats, water valves and more from your tablet or smart phone.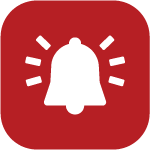 Motion Detection
Motion detection is an excellent way to cover large areas of your business property. They detect movement when the business is closed and there should be no movement.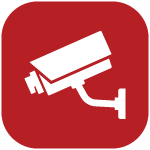 Surveillance
Monitor any activity within your business while you are closed.  Our camera systems are tailored to the exact needs of your commercial property. You don't need to buy a large package to get the exact coverage that you need. Surveillance systems will also provide evidence of a crime should one occur to aid police.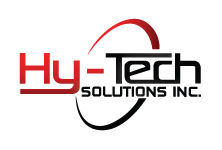 905 Overseas Hwy
Key West, FL 33040
Office: 305.296.5111
Fax: 305.296.9283