Hy-Tech Solutions, Inc. Fire Alarm Systems
High Sensitivity & Specialized Detection
Carbon Monoxide Detection
Mass-notification Systems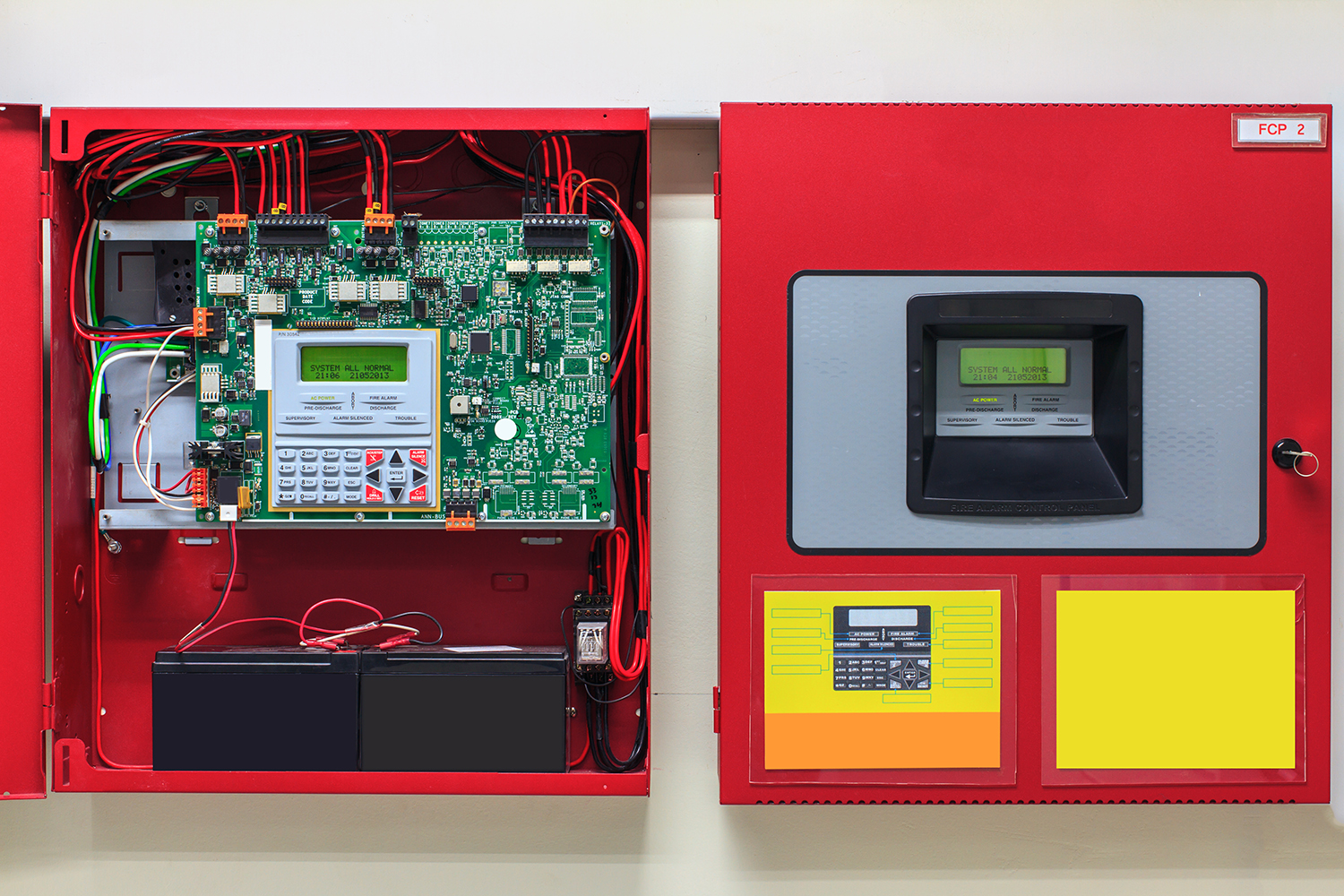 Hy-Tech Solutions Inc. provides everything from four-zone fire alarm control panel, to large network systems for fire, carbon monoxide, smoke and heat detection. In addition Hy-Tech Solutions also provides high-sensitivity and specialty hazard detection services.
We will help you proactively maintain compliance with your respective life safety codes and standards. With a complete line of fire protection services we can provide our customers with customizable solutions.
With our systems communication is important, our systems communicate effectively, immediately and without fault. We use the latest in landline, internet and wireless transmission paths to communicate from your facility to the monitoring center.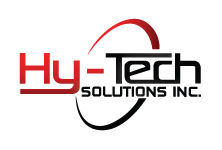 905 Overseas Hwy
Key West, Florida 33040
Office: 305.296.5111
Fax: 305.296.9283
5730 2nd Avenue
Key West, Florida 33040
Office: 305.296.5111
Fax: 305.296.9283