FIBER OPTIC & DATA CABLING
Proper cabling in your network is critical to creating a seamless flow of information and IT service throughout your office.
Contact Us
Hy-Tech Solutions, Inc. Fiber Optic & Data Cabling Services
VOICE, DATA, AND FIBER OPTIC CABLING

Service and Maintenance Plans


Meeting Room Infrastructure


VoIP Hosted Telephone Service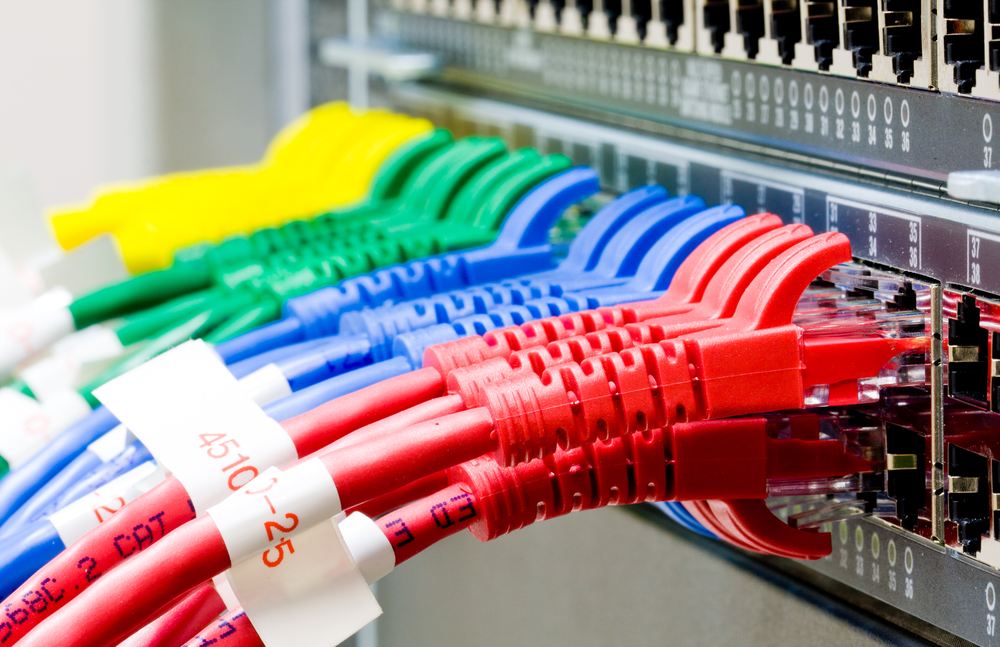 Hy- Tech Solutions Inc. provides data, fiber optics, and telephone cabling for new and existing facilities. If you are relocating your offices, or making additions, we will plan and establish a turn-key network cabling services of any level. Throughout the process, from start to finish, we will interface with all associated contractors, vendors, and inspectors, and secure all necessary permits.
We utilize the latest in tools and test equipment to ensure that your cabling works, first time, every time. We also provide documentation services to identify, certify, and label all data and telephone cabling for an existing network.

Coax Cable Design & Installation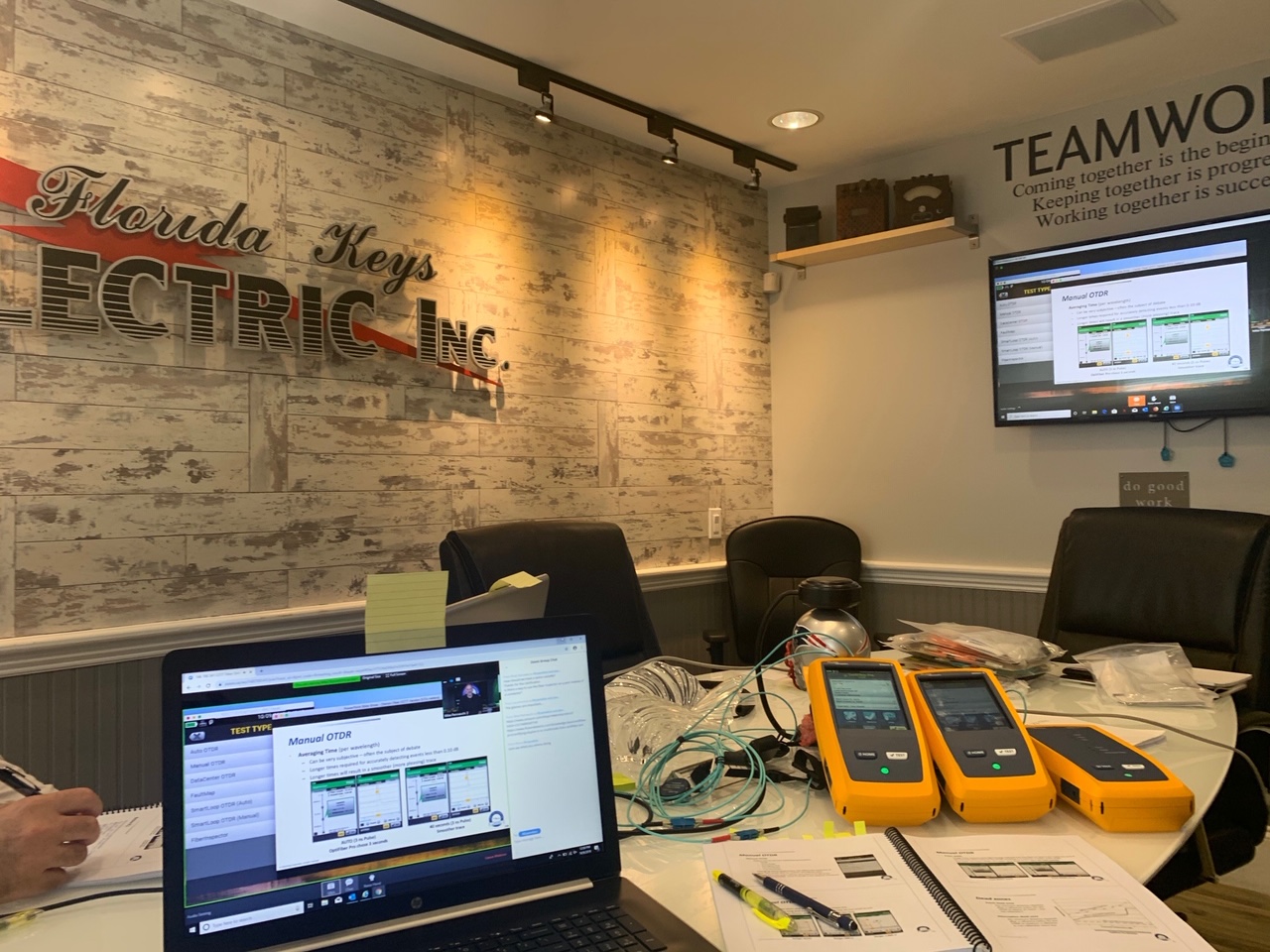 The most important part of any business is it internet and network back bone. Are Technicians are part of the Versiv cabling certification product family, Are Technicians can perform accurate, error-free certification for your business. The Versiv certifies for up to 40 Gigabit Ethernet deployments and will handle any cabling system whether it is a Cat 5e, 6, 6A, 8 or Class FA and I/II Fiber or Copper cabling. Unfortunately there are a lot of things that slow your network down making your business difficult to manage. Are expert technicians and Project Managers will improve your network and fiber making your business network faster and reliable.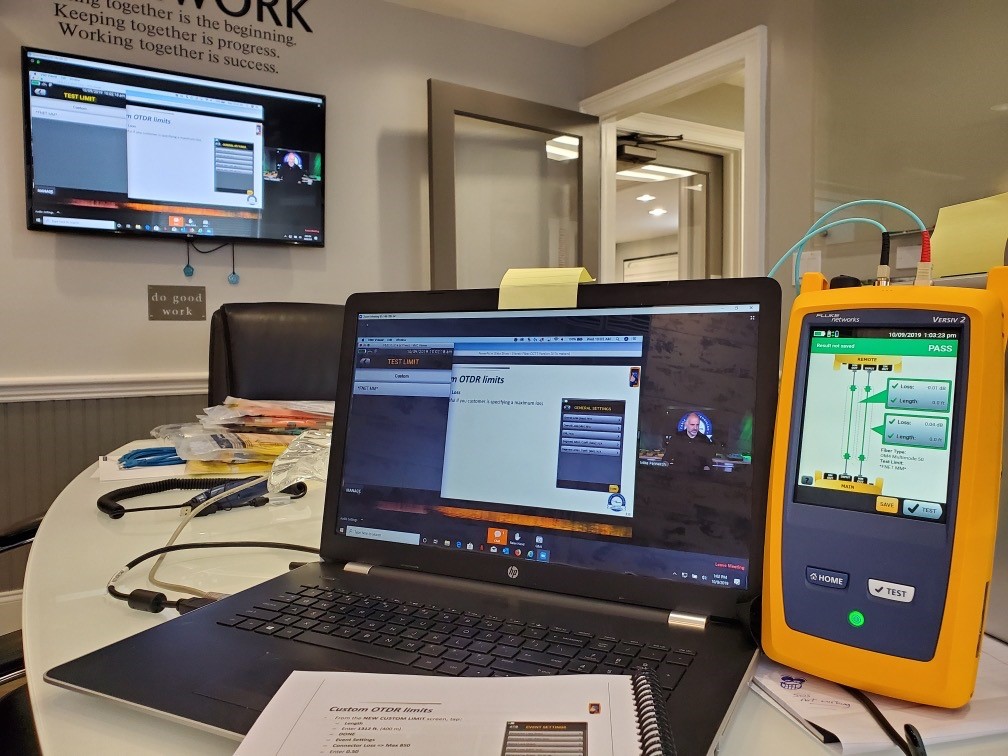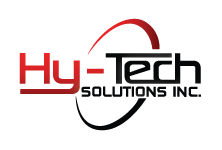 905 Overseas Hwy
Key West, FL 33040
Office: 305.296.5111
Fax: 305.296.9283